Arms Workout Without Any Gym Equipment
Be real and be natural!
Runner ups and cyclists are not just known for their win but they have the upper body strength to grab the reward. No matters how long you can run but only the upper body can hold you straight to pedal or walk.
Weakness in the upper body will lead you toward poor performance. Let's go through a few Arm Workouts without Equipment.
Do these exercises for only 60 seconds and the rest depend on how long you can do these workouts?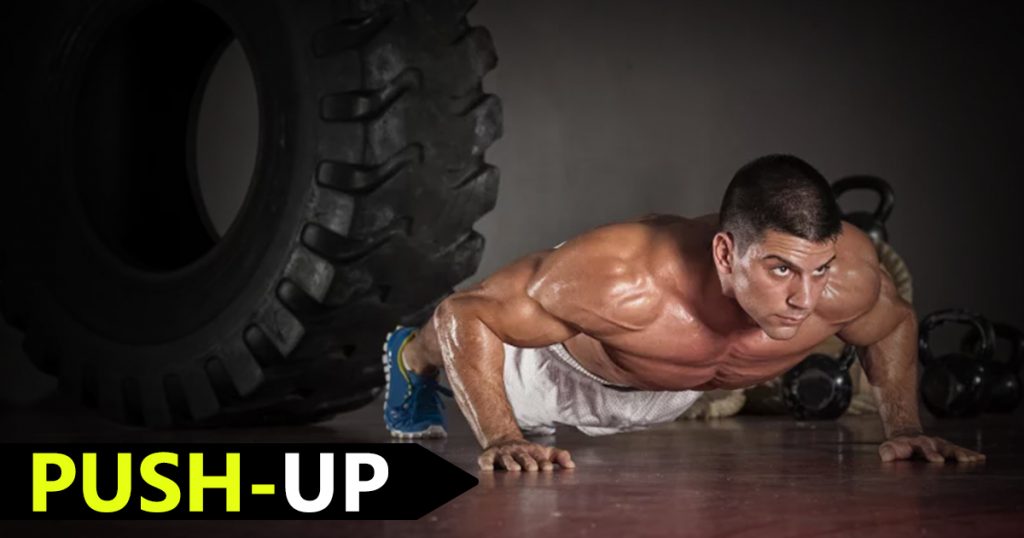 1. Push-up
Take a position by placing hands directly beneath shoulders and body posture must be in a straight line. Bend your elbows outward and bend your chest downside. In this posture, keep abs tight and body in the same line. Don't try to push your hip down and stay in this pose for 1 second then back to the form. Again repeat push-ups and do as much as you can do.
Don't try to push your body if you are not in the situation to perform extra push-ups. Keep the posture in a straight form otherwise, you might have back pain. A beginner can start it with 5 to 10 push-ups at a time and over time they can increase the count.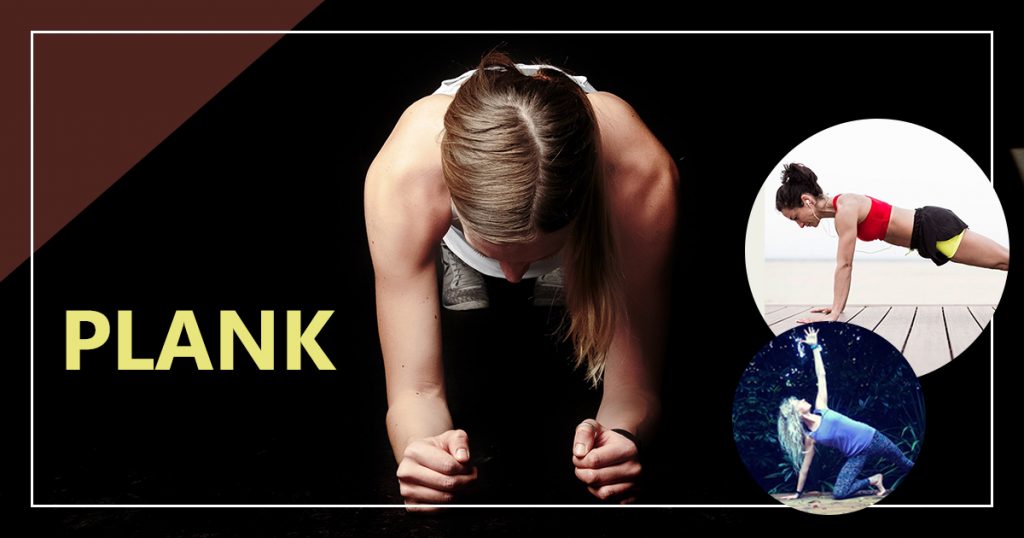 2. Plank
The plank is one of the Best Arm Exercises to strengthen your arms without lifting any weight. It will help to boost up your body stamina.
a. Forearm plank
Let's start with all four!
Firstly lower your forearms directly under the shoulder. Feet should be at the back to adopt proper plank position. Use your abdominal muscles to keep hips in straight form as shoulders. Hold this position for 60 seconds but if you can stay for another more seconds without hurting yourself, go ahead.
A beginner won't be able to cross 60 seconds and for them, this time duration is more than enough.
b. Side plank
Stay in a forearm plank position with a slight change. Instead of downfall, take a side position. Lie on your left side with legs, shoulder, and hips in straight form. The right arm waves into the air like it forms a roll by facing the ceiling and then turns toward the left underarm. It will rotate the right shoulder out to inward direction.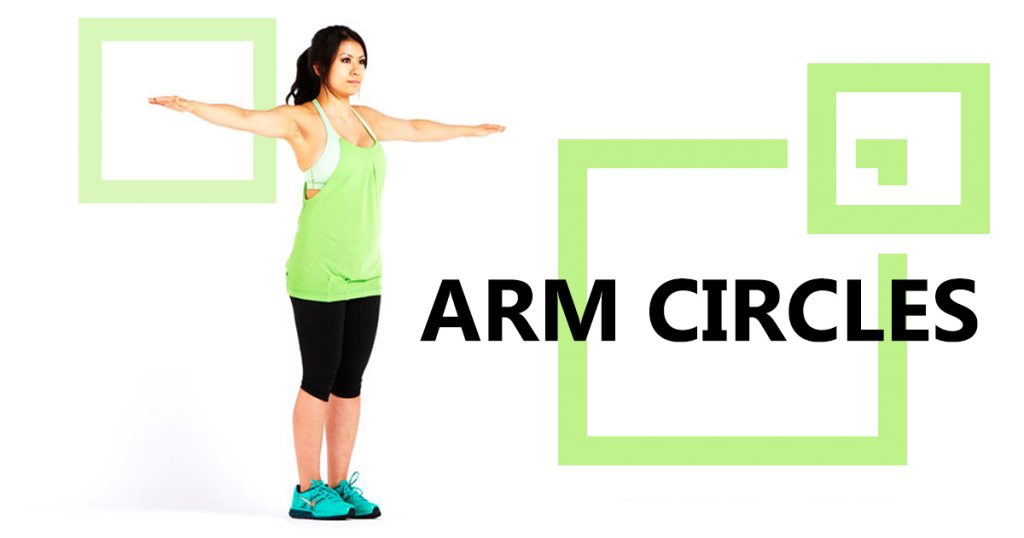 3. Arm circles
Go with a circular motion to strengthen your shoulders and arms. It is a game of minutes without any kind of equipment.
Stand straight and extend your arms out straight to form a T shape with your body. Slowly rotate your arms in a circular motion to form a forward circular. Keep going with this motion for 15 to 20 times. Further, reverse the direction for another 15 to 20 times.
Do 2 to 3 sets daily!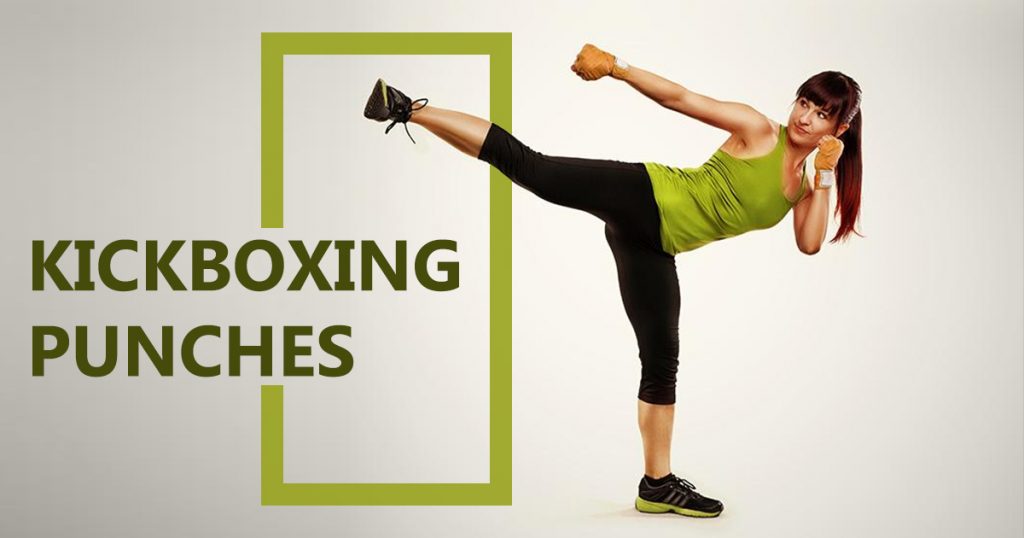 4. Kickboxing Punches
Throwing punches in the air can burn a lot of calories. It can strengthen the arms and upper body. It is so simple to do. Merely, stand and extend your arms as you want to hit someone. Imagine you are boxing and punching another party. Keep performing according to your stamina.
5. Superman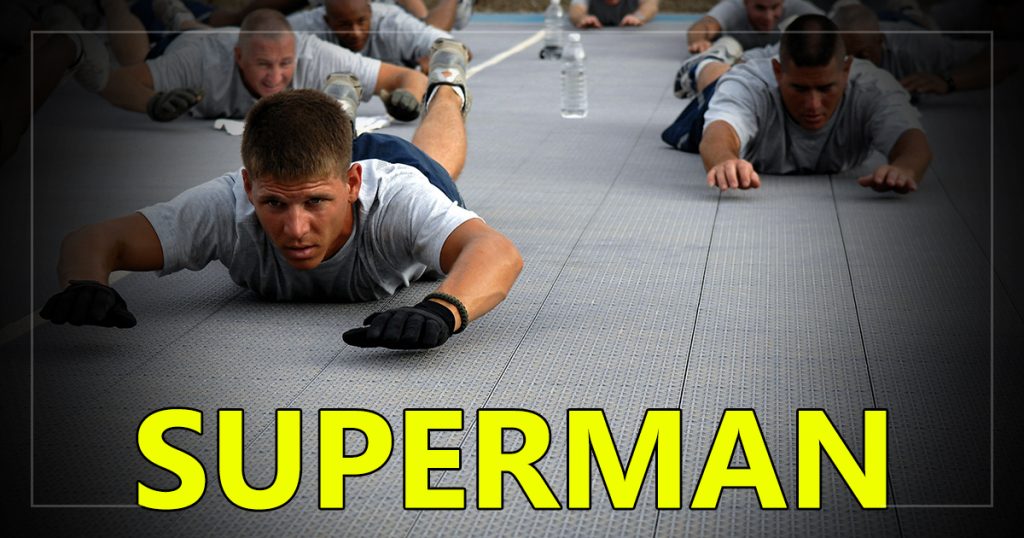 There is no equipment employed to perform this powerful lower and shoulder exercise. With this exercise, you can bring the body into proper shape.
Lie on your stomach by extending your legs and arms. At the same time lift your arms and chest and legs off the floor. While uplifting, hold your body parts upward for 3 seconds. Your body posture looks like you are a superman and ready to fly in the air.
Build up your arms and muscles without lifting any equipment. It will take time and commitment but surely it will bring a change in your body. Need to perform these exercises three to four times a week for better results.
An exercise alone cannot bring positivity and a healthy body, it's important to add a healthy diet to your daily roster. After a month or two you will feel a change in your arms and the best part is without struggling with hard workout equipment.
No gym! No equipment! Tone up your arms!