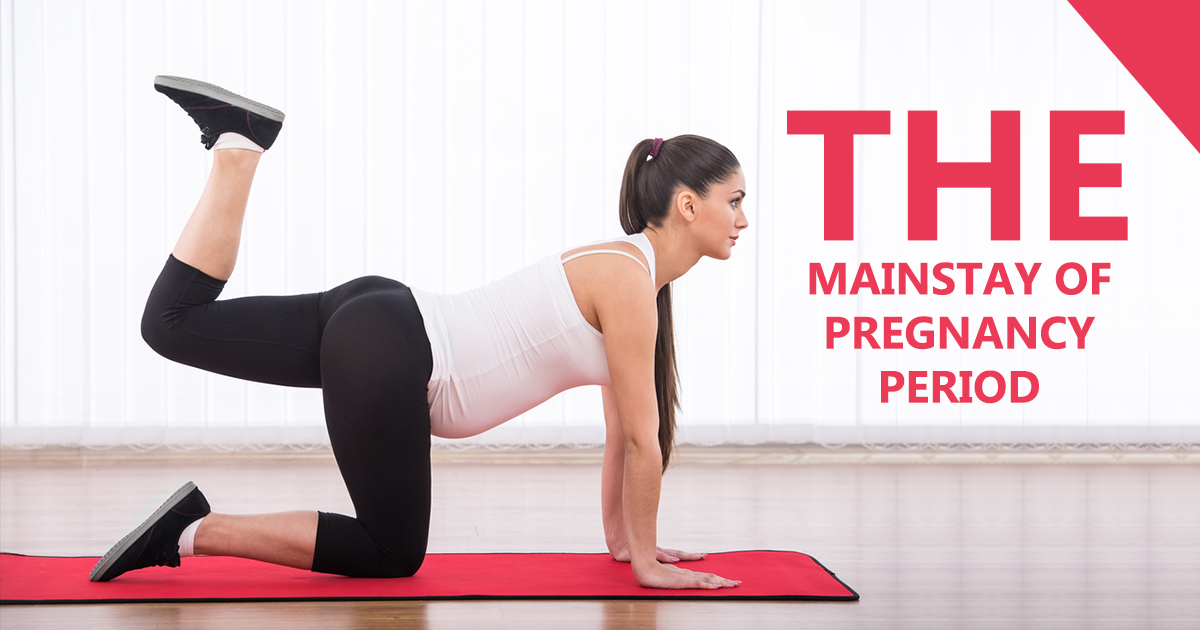 Pregnancy Yoga: The Mainstay of Pregnancy Period
From physical to mental stability; pregnancy yoga is a key ingredient to make you healthier. Even if it is a few minute practices that makes you prepare for easy delivery.
During pregnancy, a body goes through so many changes but what specifically parental yoga can do to make you happier and stay relaxed through a nine months journey? Go through this post and read out the significant facts of yoga for pregnant women.
Labor pain is unpredictable and can be attacked at any moment. Making you ready for such a situation is a job of yoga.
Pregnancy yoga with benefits:
· Increase body flexibility, strength, and endurance
· Minimize the problems like headache, nausea, back pain and feeling choked while breathing
· Improve sleep
· Reduce mental complexities like stress and anxiety
There is no limit of parental yoga, scroll down to study Pregnancy yoga for normal delivery.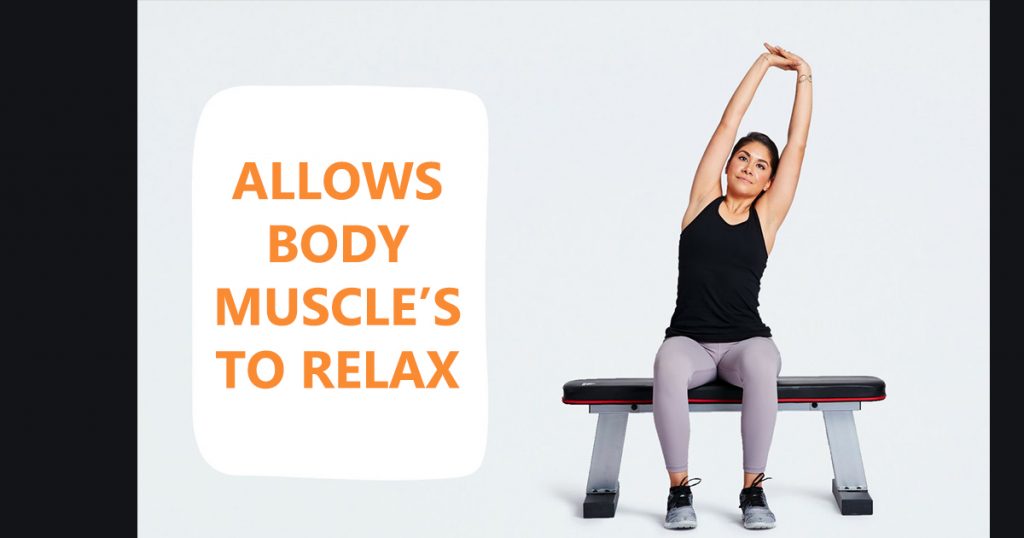 Allows body muscles to relax:
Expert research says the ability to deliver a baby is directly linked to her strength to let go of gripping in her muscles. As the studies add on with huge words that Pregnancy yoga poses are crafted to improve the strength wherever it's needed let say legs and lower back. Additionally, it raises the power to unleash stress, tightness, and last but not least uncontrollable pain.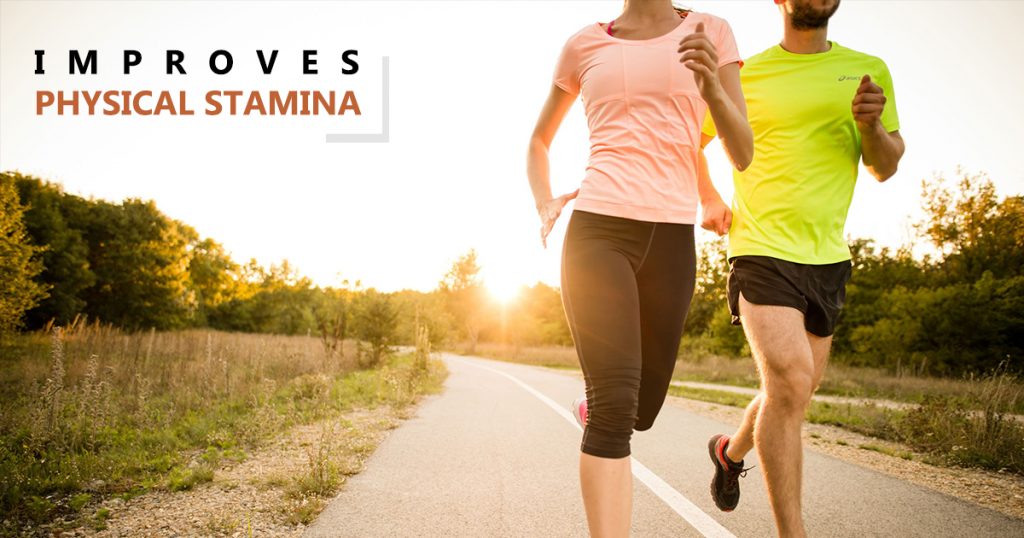 Improves physical stamina:
Labor can last for a longer time. But if she's engaged in yoga practices, she can easily cope up with it. Pregnancy yoga improves physical stamina to fight against labor pain. Even it shortens the time duration of labor pain. The stamina improves when the body holds postures for a longer time duration.
Generally, it appears when you focus on breathing exercises, as it helps the lungs to expand at their full capacity. Embarking it at an early stage is quite beneficial because it is hard to start at late pregnancy.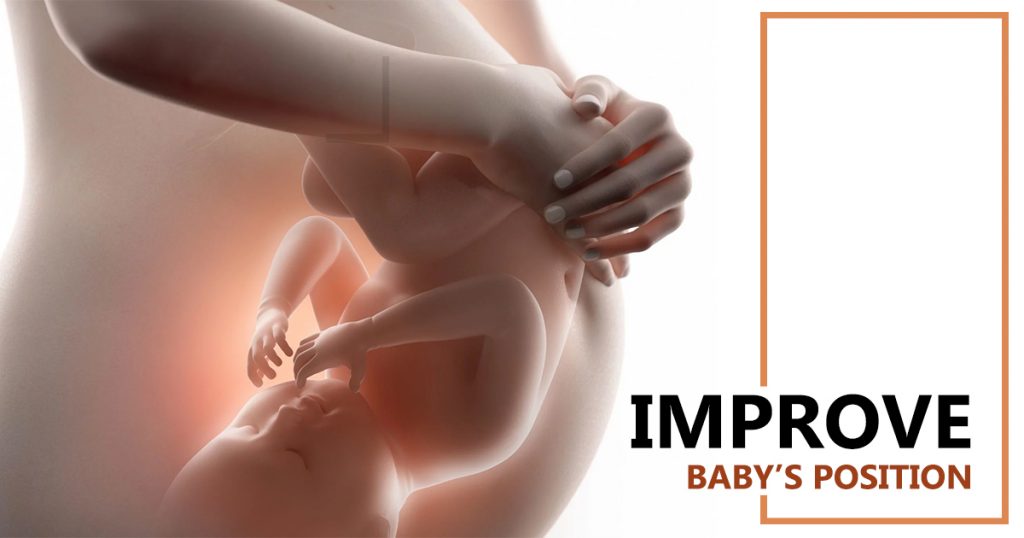 Improves baby's position:
Many women suffer when their babies move from its actual direction before delivery. This can be a critical situation if they are having some sort of issues in their conceiving. The best solution to this kind of immature parameter is to attend yoga sessions.
The yoga poses to optimize the baby's position for birth. It is done by permitting the pelvic bones and ligaments to open and move apart from each other. It allows the baby's head near the bottom of the uterus when delivery time comes closer. Some yoga such as pelvic tilts might bring the baby's head to a down position that most doctors want to happen for a vaginal birth.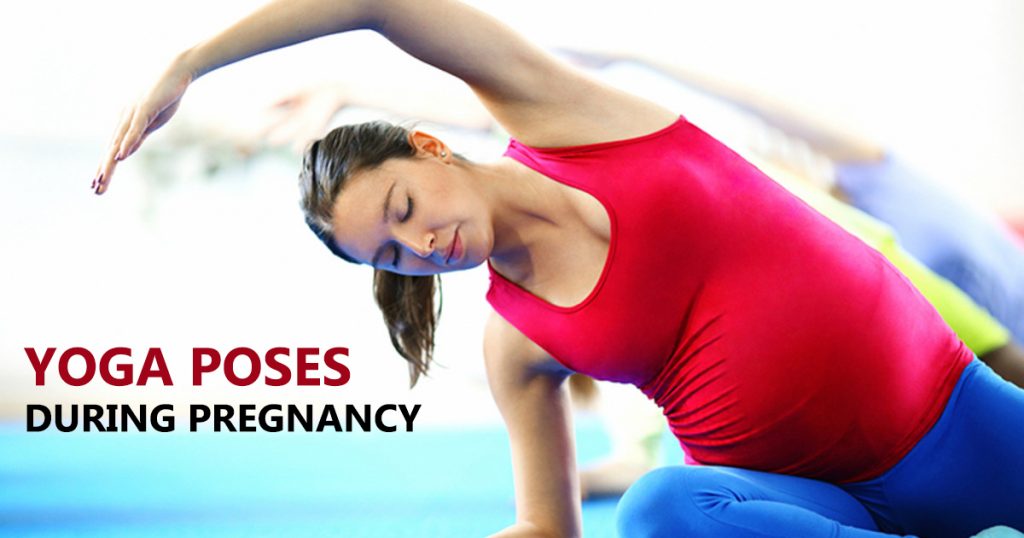 Yoga poses during pregnancy:
Many have doubts in their mind, is yoga beneficial during pregnancy? Undoubtedly, it is but as long as you are aware of certain precautions.
Usually, go with poses like:
Cat-Cow
Seated forward bend
Side angle pose
Butterfly stretch
Triangle pose
Standing forward bend
Readout some instructions that you should consider if you are going through a nine months pregnancy period.
Before starting yoga class, make an open discussion with your guide and ensure which month is going on plus if you have any complexities with pregnancy, share it at an early stage.
Avoid posing that stretches the muscles too much.
While practicing, if you are feeling any kind of discomfort, suffocation, breathing problem, and vomiting, immediately head to your doctor's clinic.
Avoid putting too much stress on your abdomen.
Build a distance from poses like an upward bow, camel, handstands, and headstands.
Motherhood is a golden period in women's life especially when they give birth to their children. Although at the starting stage, dealing with a yoga session is a little complex, later on, it assists you to go through normal delivery. It will be effective in maintaining pregnancy health.
Note: Consult your doctor if you want to enroll in any yoga classes so that it will not hurt you and your unborn baby.