How many times a 50-Year-Old should workout in a week?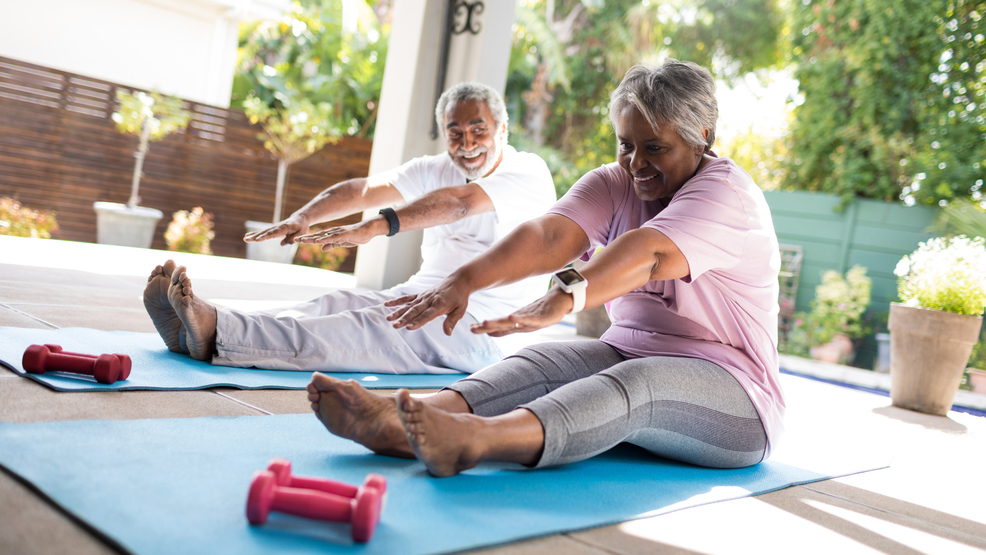 When it comes to a workout there is no limitation. The more you perform the more fit you remain, provided that you take proper rest and diet.
The thing that you need to consider is the type of workout, which varies from age to age. As you can't go for heavy lifting after the 60s or 70s. This can cause you more damage than benefit.
So, you are advised to go for old people's exercise. If you are thinking about, what old people exercise is all about? Is it something different from regular exercise?
Here you need to know that these exercises are just normal exercises but with more pros. These are suitable for people that are 50 years or above.
To help you understand more about it let us discuss some of the old people exercises and how many times a 50-year-old should workout in a week?
When it comes to workout "The American Heart Association" recommends going for a 150 minutes workout per week. If we split this time, then it takes about 30 minutes a day. This is for 5 days a week as two days are reserved for other activities and rest.
When it comes to 30 minutes a day it doesn't mean you can go for any workout during this time. You are required to follow a routine and planned workout.
Strength Training: Although many people like to avoid strength training after the 50s. But there are enormous benefits of strength training. It not only strengthens the muscles but also increases metabolism and balance. It helps in reducing aging signs at a cellular level, thus makes you look younger and agile. It helps in increasing muscle mass. You can consult your doctor before going for routine strength training.
The "National Strength and Conditioning Association" recommends 50+ older to perform strength training twice or thrice a week. In this training, you are required to focus on all major muscle groups. This includes your arms, legs, shoulders, and trunk in specific, along with other major muscles.
If you are comfortable with weights, it's good to move ahead. You can use light weights that are comfortable with. If not, you can take the help of water, your body weight, or even elastic bands for resistance.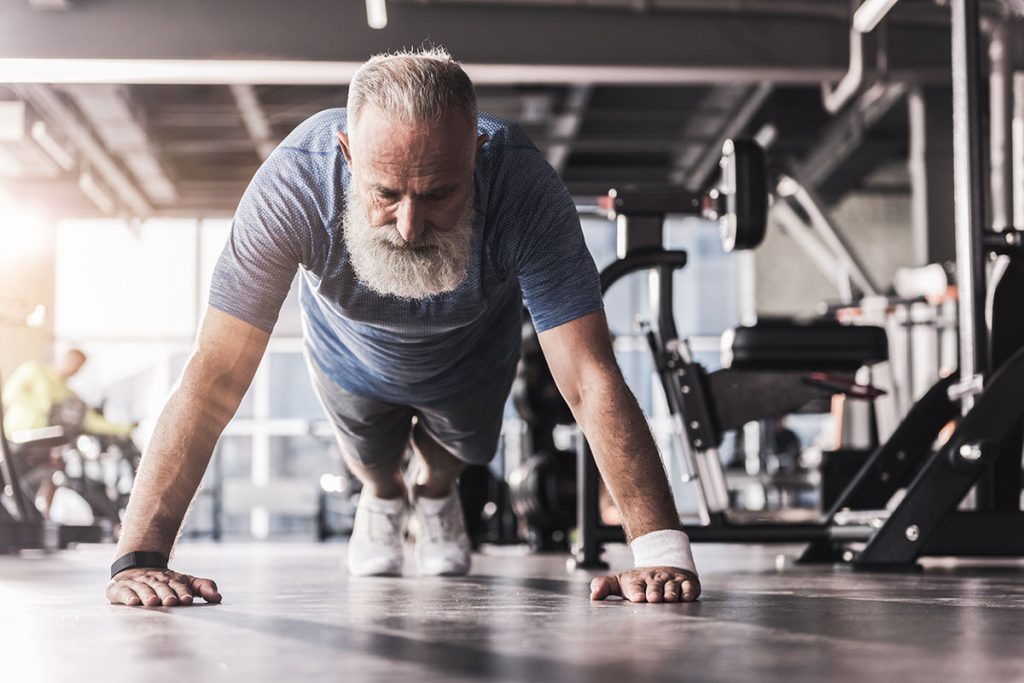 Aerobic workout: Aerobic workout includes walking, swimming, running, etc. This is particularly performed to strengthen the heart and lungs. It also helps to tone the body. When it comes to Aerobic or cardio workout, It is recommended to go for 20 to 60 minutes of Aerobic activity three to five times a week.
Walking: It is a simple and effective workout to build stamina, to strengthen muscles, and to increase resistance against osteoporosis (bone disease).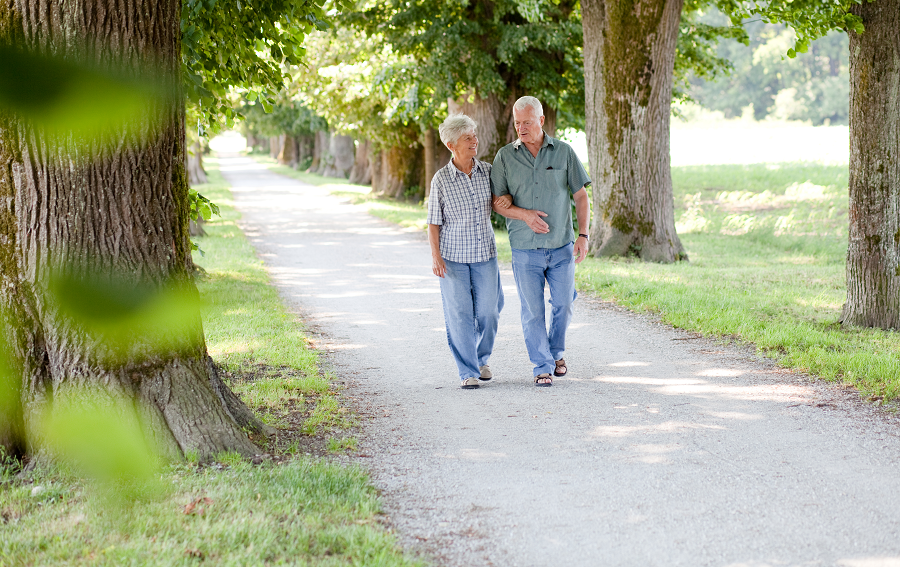 Jogging: If you are comfortable with some sweat, you can choose jogging. As long as you do jogging slowly and steadily on a track or grass, you will enjoy it. It will help you with proper heart rate and will tone your body. A normal 15-20 minutes of jogging is enough.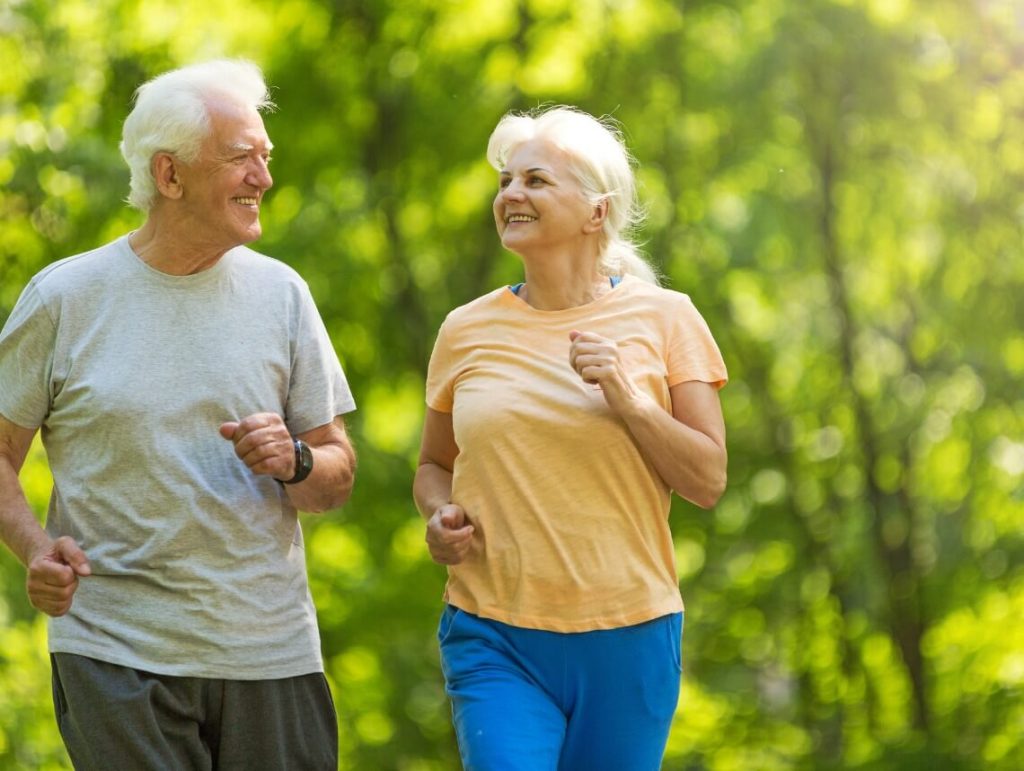 Cycling: It is beneficial to have stiff and sore joints after 50. The best workout to achieve this is cycling. As when you go cycling, the action helps to move blood in your legs. It helps to build muscles of your legs and hips. Thus, it gives you more balance while running, walking, or standing. It also strengthens your abs, arms, and shoulders.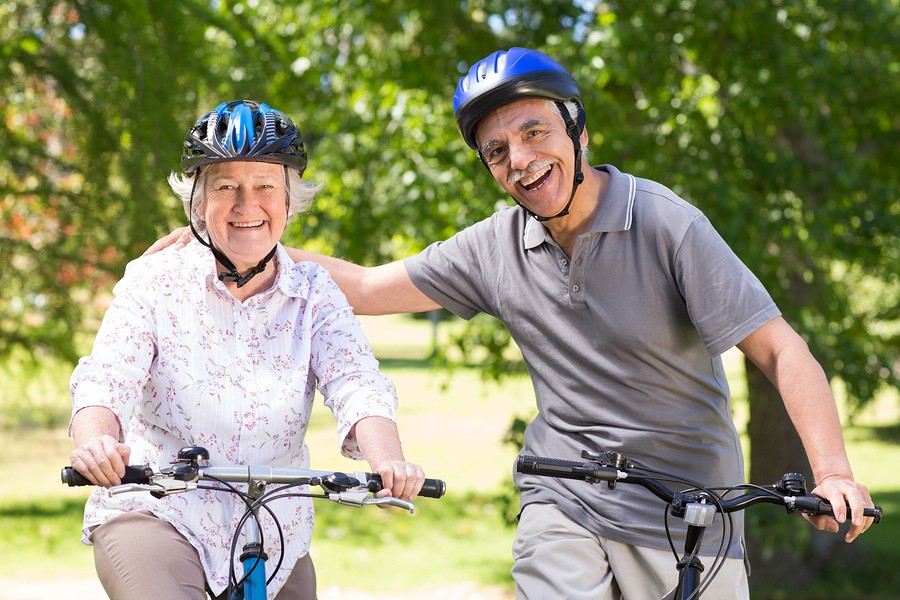 Yoga: When it comes to old people exercise Yoga or stretching exercises are must, especially when you reach the age of 50. With aging, the muscles start to tighten. Your range of motion also starts decreasing at a rapid rate after 50. It is good to go for proper yoga at least twice a week.
It will not only increase your range of motion but also prevents muscle strain and injuries. Moreover, if we talk about various health benefits, they are many. It will help you to stay mentally and physically strong. Yoga will improve your immunity. It makes you look younger and agile. It protects your joints, reduces pain and stress.
It is good to go for yoga sessions at least twice a week, for at least 20 minutes per session to get better results.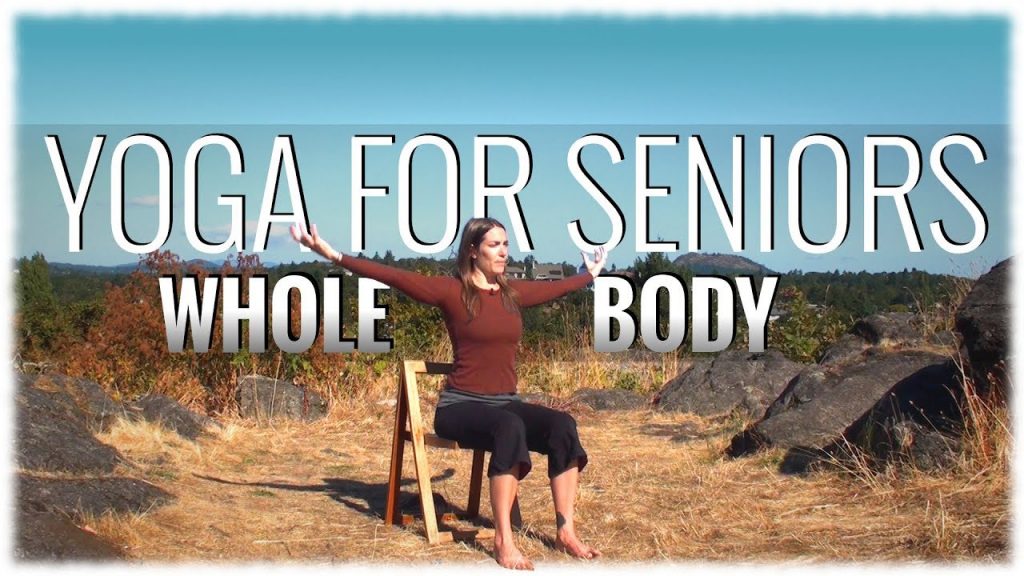 Conclusion: When you cross the age of 50, things start changing a lot. You need to make out your workout plan. You are required to focus on which workout to choose and for what duration it needs to be performed. When it comes to old people exercises, that you can perform after 50, there are many. To make it easy for you fitness-freak.co has presented you with the best exercises along with the duration.