GYM Workout Plan for Women's Weight Loss
The word Fitness has all new meaning these days especially in the times where we are living in smaller man-made spaces distant from nature. Now it's not only about doing the exercises and being fit but it's much more than that as the exercise is not only concerned with your health rather it's all about how you look. To look good means your body should be in proper shape. So along with the busy work routines, your time has become really precious which you rationally need to invest in your Gym Sessions. Hence you required a proper Gym Workout Plan for your weight loss. Here we are bringing you some best of the Gym Workout Plans which will help you in reducing your weight in no time.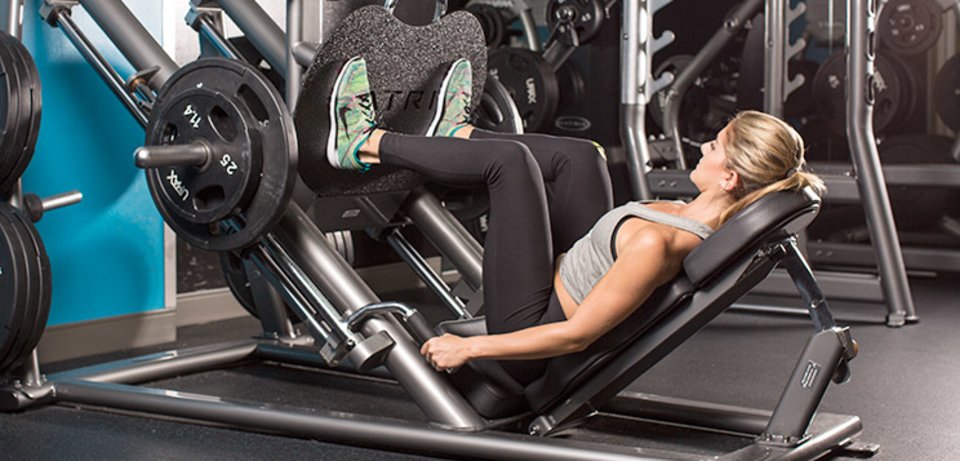 Start with Cardio Machines
If you are eager to lose weight then these cardio machine exercises in the gym are going to be full-proof for you. The Cardio Workout will increase your heart rate which will make your body sweat and your heart will start pumping harder and your body eventually will start burning calories.
All you need to choose a Cardio Machine at your Gym according to your current weight. So as per your workout intensity, you can easily burn approximately 200 to 500 calories in just 30 minutes.
The popular Cardio Gym Workout Machines for weight loss are Treadmill, Stationary Bike, Stair Pepper, and Elliptical Trainer, etc. With these popular cardio gym workout machines, you can easily change the workout speed during your workout. Further, these Gym Workout Machines allow you to resist while you workout as well as keep you challenging throughout your weight loss workout session.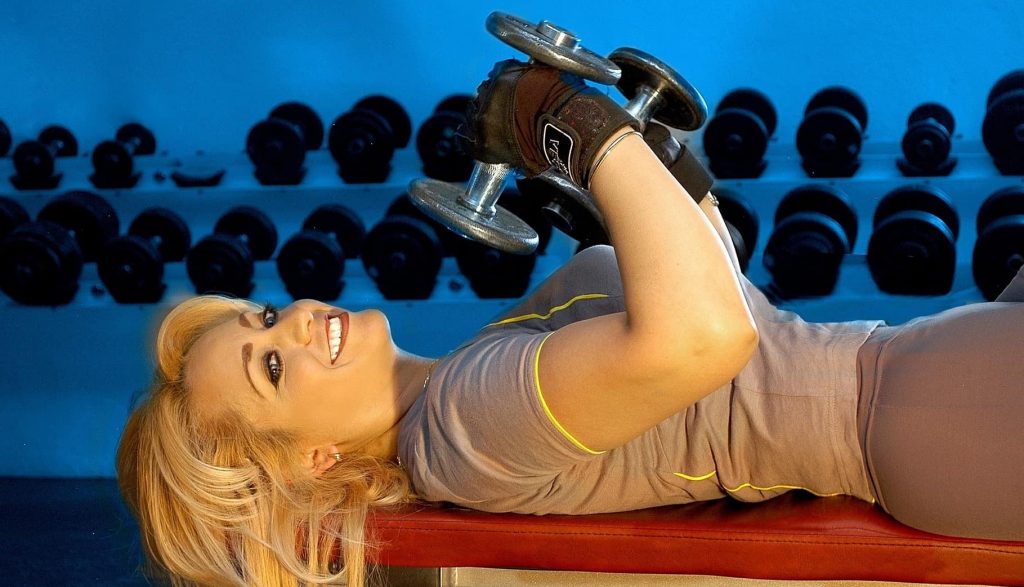 The Popular Weight-Lifting
As we have already discussed, Gym Workout is not merely about losing excess weight but it also inspires you to get in shape. So where the Cardio Machines exercises will trigger more calories to burn, the weight lifting sessions will help you in achieving the required body shape. Further, weight lifting will help you in building lean muscle mass which is more required during the time of weight loss in the long run.
Here all you need to do is to exercise these weight lifting workout plans thrice a week. Further, you need to perform these weight lifting exercises in the groups of Upper-Body Exercises and Lower-Body Exercises to build your lean muscles properly.
Generally, most women are keen to reduce excess fat from their legs, arms, and back so mainly you need to focus on these body parts.
For your arms, you need to follow the three main exercises which are shoulder press, triceps extensions, and push-ups.
Now move to your legs, here again, you need to perform the three hard exercises which are Split Squats, Walking Lunges, and Sumo Squats. So overall a proper Gym workout plan for women's weight loss is the combination of two is Fat Burning and Strength Building.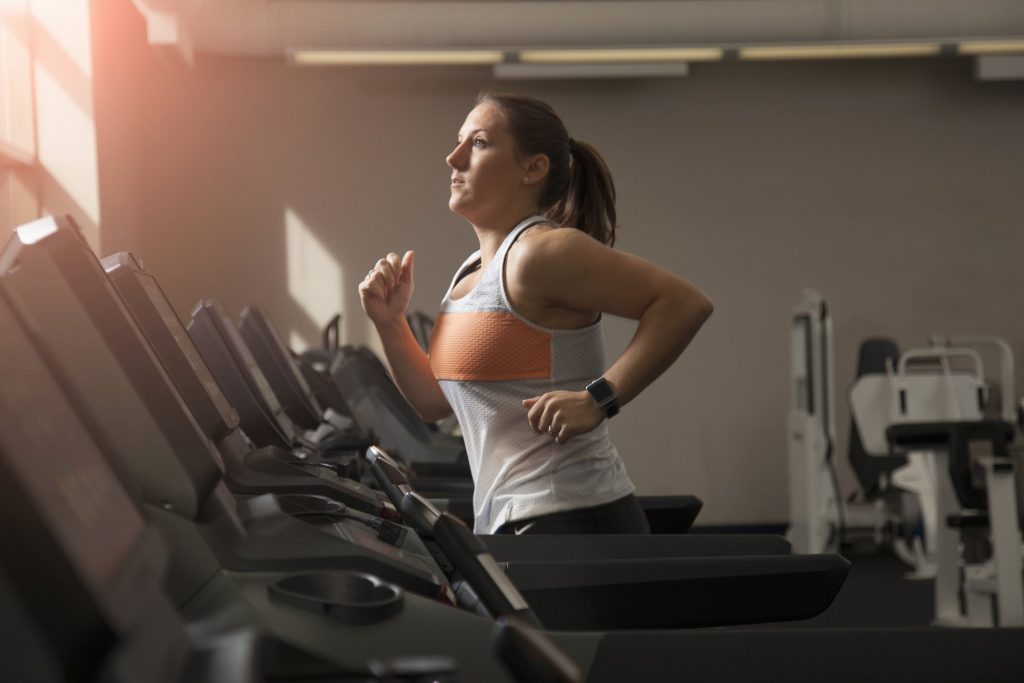 The High-Intensity Gym Workout Plan
Next is a high-intensity workout which is actually short in duration but it is much extreme. This kind of workout will help you in getting rid of your belly fat which will ultimately help you in reducing your weight. You can follow this High-Intensity Workout as given below:
First easy startup with a Warm-Up Session of three to five minutes.
Now you need to take a quick run which should be at an extremely challenging pace for at least one minute on fast mode.
Then take a quick Jog of two to three minutes.
Now repeat the quick run for one minute and jog for two minutes in one set and perform at least five sets of this quick gym workout in a continuous fast fifteen minutes.
Take rest for three to five minutes and then start again.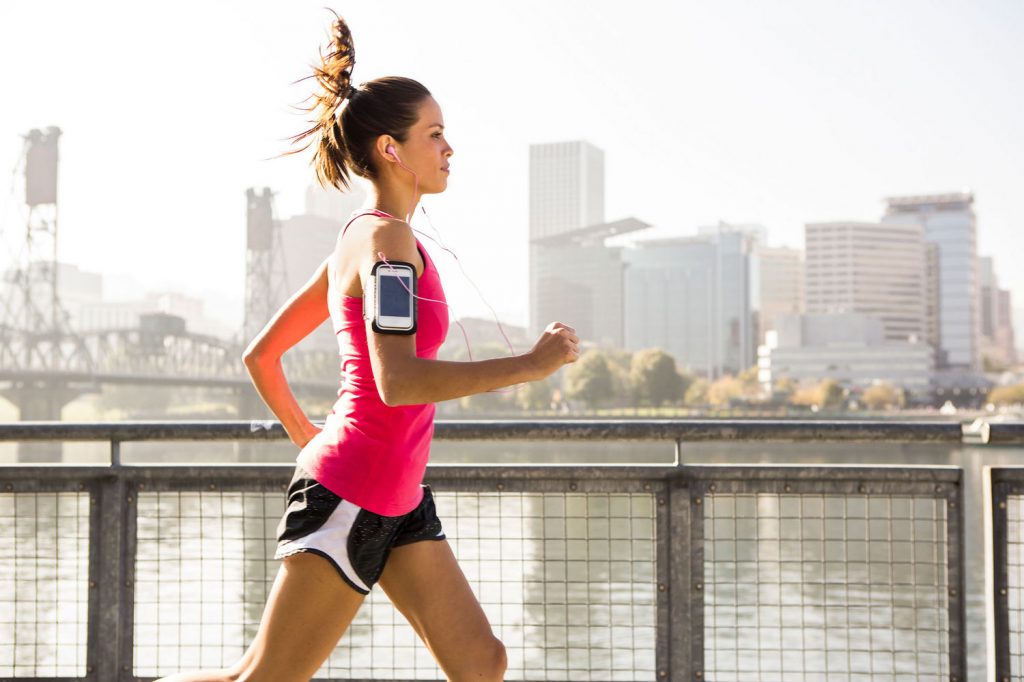 The Perfect Circuit Training
This training is more intense than the previous ones. It is basically a combination of two different exercises. The first one is Strength Gaining and the second is Cardio training. As it is the combination of these two, hence this workout plan comes out as one of the best weight loss plans for women.
Here you need to start with a basic workout session followed by intense gym workout sessions in a row. The steps for the Perfect Circuit Training process are as follows:
Start with a warm-up session of two to three minutes and get ready for an extreme gym workout session.
Now you quickly need to perform 25 sumo squats continuously in a rotation. If you break the rotation, then start from first again.
Take 30 seconds to break then immediately perform 20 pushups. Here also if you break the continuity, then start from first again.
Again take a break of 30 seconds then start 10 split squats for each leg. It means you need to do 20 continuous split squats in a row.
Again after 30 seconds break, immediately perform 15 shoulder presses.
Take a quick 30 seconds break and immediately repeat these four steps.
Now perform a 10 minutes treadmill run. Set the speed of the treadmill as per your workout intensity.
Again perform basic stretching of three to five minutes. Now as we are discussing the great circuit training, so you don't have to take a rest after this instead you can perform the other exercises like jumping jacks.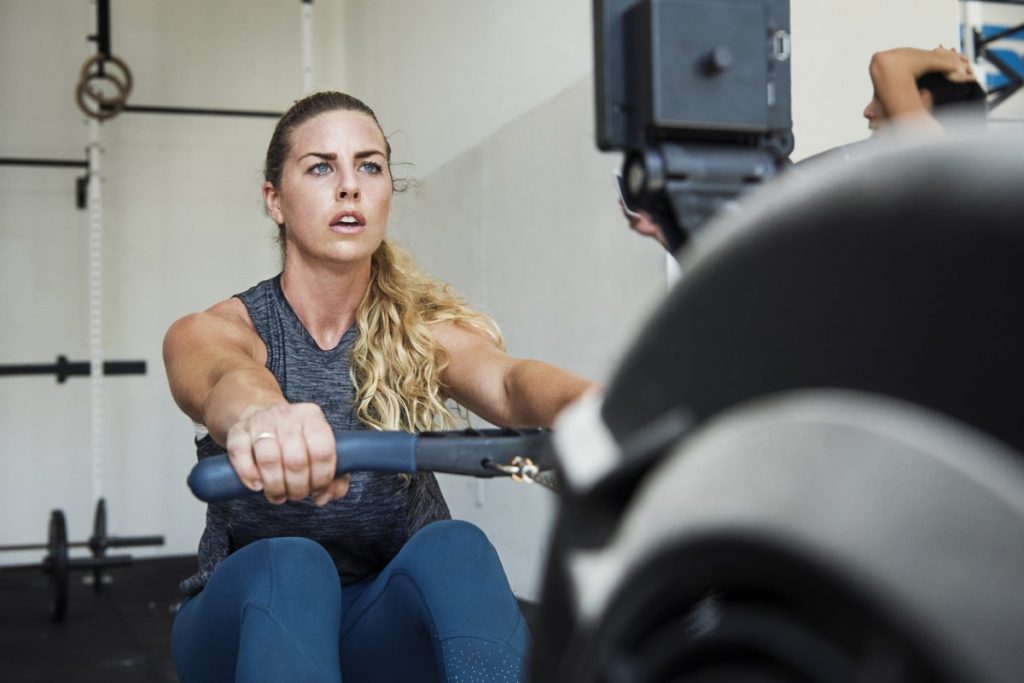 Conclusion
It was never easy for anyone to get into their desired body shape. That's why every gym follows the simple fundamentals of body workout which says if you want to achieve something then first be ready to lose. Here you can follow the extensive yet amazing gym workout plan for your body weight loss.