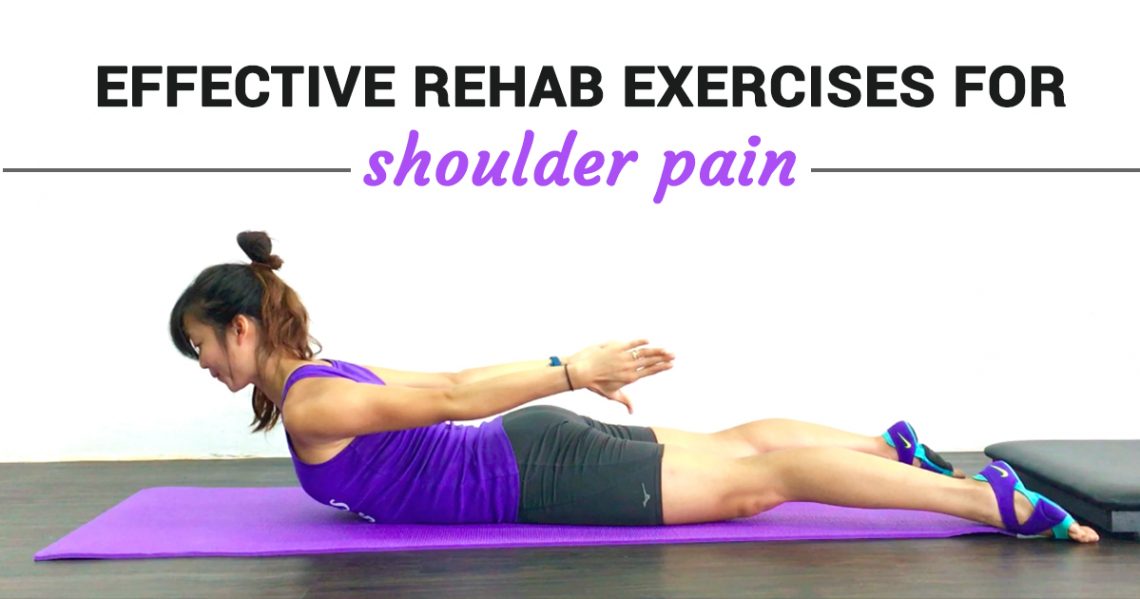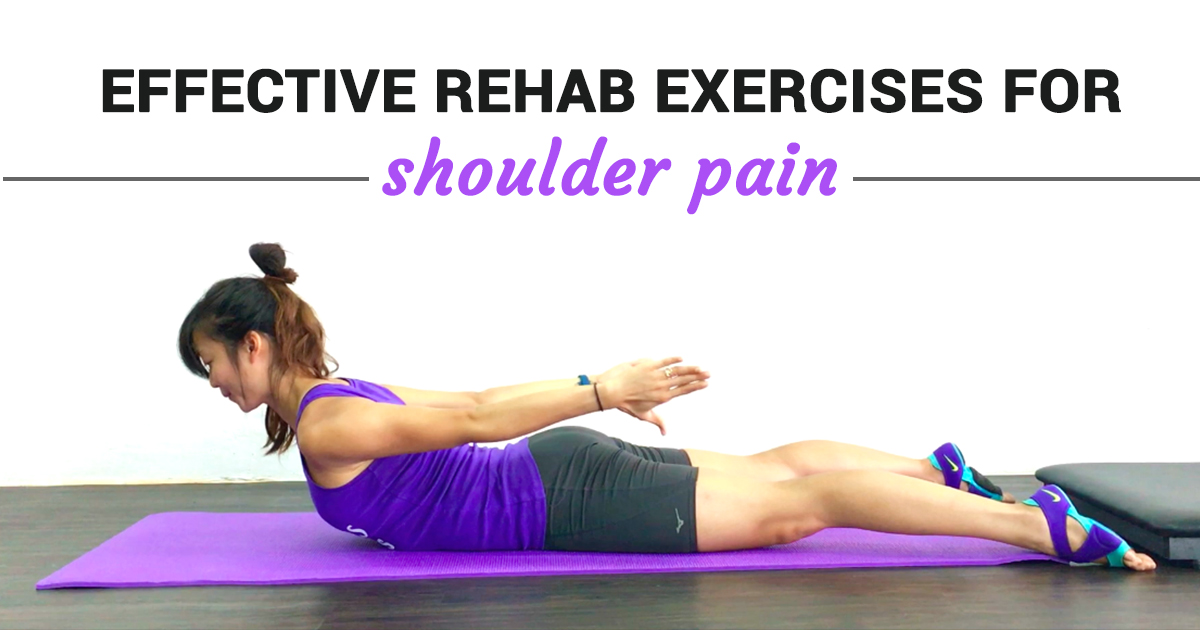 Effective Rehab Exercises for shoulder pain
A word 'surgery' is a little scary and everyone afraid to go through.
After surgery, the specialist always advises strengthening exercises for a few weeks to cure the wound as soon as possible. And shoulder injury exercises can heal maximum problems.
Generally, if you are suffering from any kind of shoulder pain make your habit to perform rehab exercises every day. To ensure that this exercise is safe and effective for you, do it under the supervision of your physical therapist. Visit your doctor's clinic and talk one-on-one about which exercises will be best for your body.
Shoulder physical therapy to get rid of the pain
Shoulder pain is very common in IT employees. Sitting job makes you overlooked this problem and more often we think it will get off itself but actually, it is not. As if we leave it alone, further it will lead to any big problem, which might take you to the operation theatre. The physical therapist always helps to resolve shoulder pain.
Shoulder rehabilitation concentrates on two motions: flexibility and strength. Patients commonly experience difficulties to comb their hairs, reach to their back and buckling their seatbelts. This generally appears in your life due to an inadequate range of motion.
Another important element is, strengthening the muscles around the shoulder. Muscle injury mainly occurs due to improper activities.
Simple shoulder exercises
A pendulum is the simplest exercise to relieve shoulder pain. Relax your shoulder, stand and then lean over, further support non-affected arm with chair or table and allow affected arm to hang down. Start rotating arm, like you are drawing circles in the air. Do 10 small circular rotations in each day. You will feel better.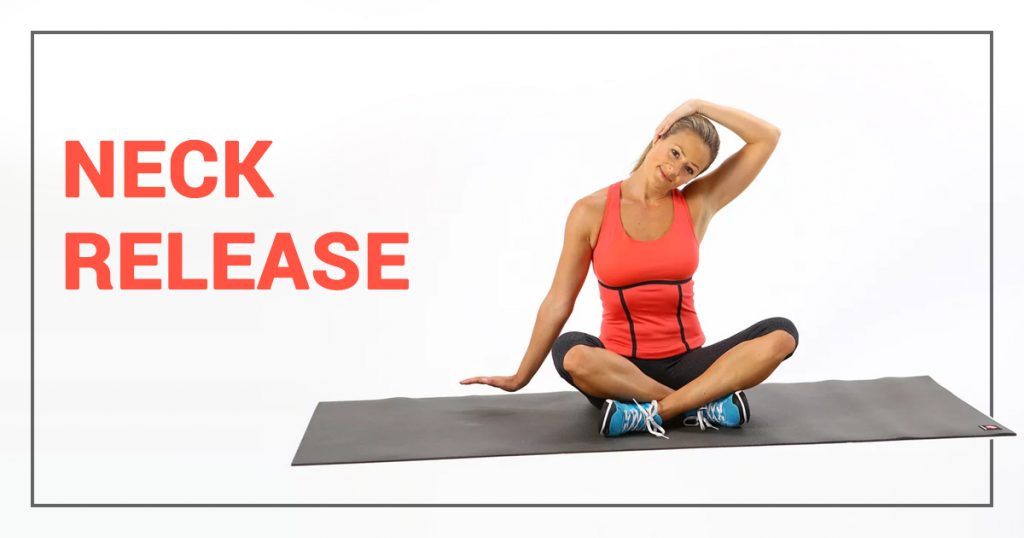 Neck release
Maximum times, poor body postures can track shoulder problem. While sitting straight, calmly and slowly tilt your chin towards your chest until the stretch can be felt at the back of the neck. Next, lean your head towards the right shoulder to stretch left and vice versa. Perform this exercise for a minute on each side. Regularly do this to feel relax and maximize the stretch.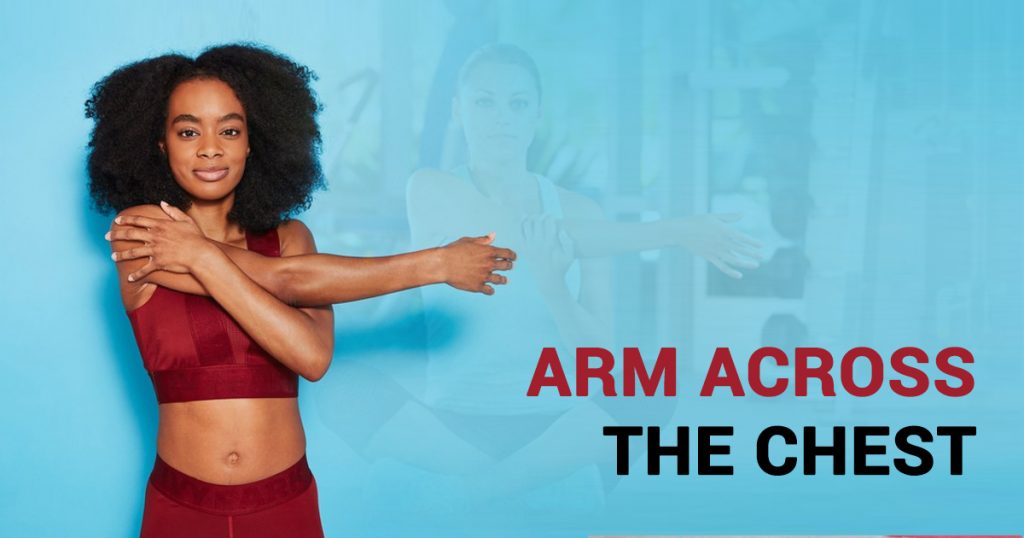 Arm across the chest
In this, hold your right hand out in front of your body and stretch it towards the waist. Then left-hand reaches behind the elbow of right while pulling the right arm across the chest. Stay in this posture for another 30 to 50 seconds and eventually release. Do this stretching 3 to 5 times at a moment.
Stretching a stiff shoulder
Stretching is not just an exercise to do, its a treatment to release muscles mobbed around the shoulder joint. After shoulder injury or surgery, frozen shoulder can give birth to the problem of stiff shoulder. At the initial stage, stretch your shoulder as much as you can.
Strengthening the shoulder cuff
Make sure you check your doctor before performing this exercise. As it will hurt you if you have any kind of shoulder fracture. It can happen in three ways:
Exercise no. 1:
Relax on your stomach on a bed
Keep one arm out at shoulder level and your elbow bent to 90 degrees and put hand down
Slowly raise your hand by keeping your elbow bent
Maintain the level of your hand with your shoulder
Slowly put hand down
Do it 10 times and then same with another arm
Exercise no. 2:
Relax on your side on a bed
Keep your arm up at your side and elbow bent to 90 degrees, and your forearm resting over your chest and palm down
Circulate your shoulder out and raising your forearm till the level with your shoulder
Slowly put hand down
Do it 10 times and then same with another arm
Exercise no. 3:
Stand straight with your arms slightly behind you and keeping both thumbs down
Uplift your arm in the posture like you are emptying a can
Slowly put hand down
Do it 10 times
Final words
A complex joint is difficult to fix if it gets hurt and a shoulder is that joint. To pull out pain, it's important that complex portion works effectively. It's not like surgery can heal your injury, it can be but Shoulder Rehabilitation Exercises is a more accurate activity to bring your body back in normal posture.