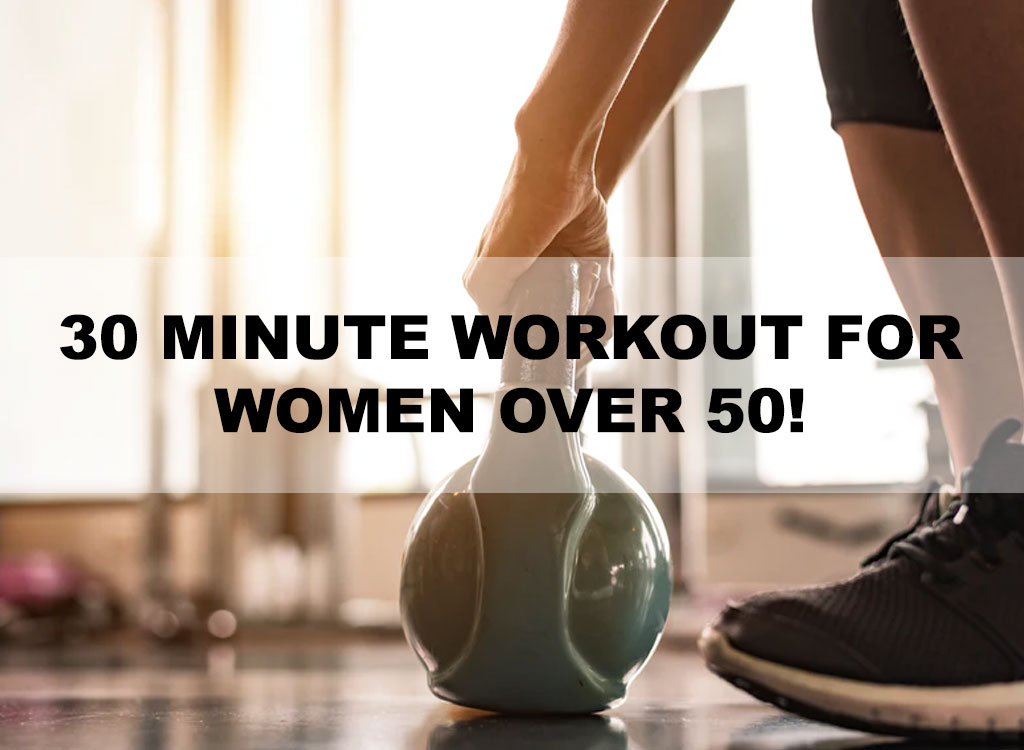 30 Minute GET FIT Indoor Walking Workout for Women Over 50!
With aging, physical activity starts reducing to the minimum. As a result, one loses agility. It is also an indication of the incoming diseases that can affect your health anytime.
Although this is normal with aging but not in the case when you are in your fifties. If you are a woman and are 50+, you need to take care of your body. You must go for a workout. By workout, we don't mean you have to spend your time in the gym.
We are here with a much better option. That is an indoor walking workout for women.
So, let us discuss the 30 minutes get-fit indoor walking workout for women over 50.
Now you must be wondering about,
What is this 30-minute walking workout all about?
What are the benefits of doing so?
Is this workout good enough for me?
Well, to clarify your doubts you need to go through this in more detail.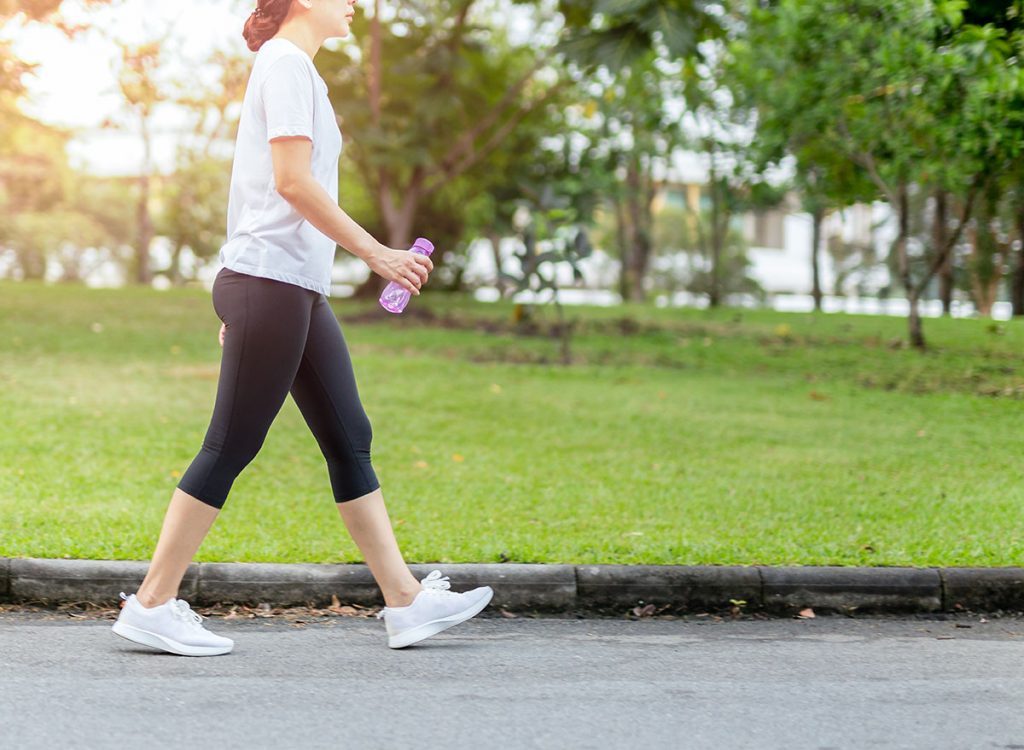 Here you need to understand that when a woman turns 50+. There are several changes that take place in the body. As a result, there is a requirement to work out on a regular basis.
But as we know doing workouts is hard than being said. So you can go with an easy 30-minute indoor walking workout. It is the simplest way to work out. You can do it anywhere and whenever you want.
            You can do it alone or with any of your family members or known ones. All you need is a pair of good walking shoes.
Intensity level
When it comes to the intensity level, there is no specification. You can match the pace of your fitness level. If you are comfortable with low intensity try walking slower. On the other hand, if you are comfortable with high intensity, just increase your speed.
Target Areas
When it comes to walking, it is mainly done with a focus on major muscles in your leg and glutes. After all, this will make you agile and help you to improve your balance. It also targets your arms when you move them while walking.
In simple words, it will make your legs stronger and improve your cardio.
Benefits of walking
Shore up your bones:
After 50+ bone mass starts to reduce at an alarming level in women, especially with osteoporosis. According to Michael A. Schwartz, MD of Plancher Orthopedics & Sports Medicine in New York, walking can stop this reduction of bone mass.
Another study shows that, If you are going for a 30 minutes' walk on a daily basis it reduces the risk of hip fractures by 40%.
Improve circulation: Walking is beneficial in heart diseases. It brings up the heart rate, lowers blood pressure, and strengthens the heart. According to researchers at the Harvard School of Public Health in Boston, a 30-minute walk by a woman on a daily basis reduces the risk of stroke by 20%. This percentage can be further increased to 40% by increasing the pace.
Lighten your mood: According to a study by the California State University, Long Beach, walking is known for releasing natural painkilling endorphins to the body. Thus it provides you an emotional benefit. It lightens your mood and thus keeps you happy. The more you do it, the more benefit you will gain.
Longer life: A research has shown that even a simple workout like walking after the fifties on a daily basis increases the overall life. In this research, it was found that people who exercise regularly in their fifties and sixties are less likely to die over the time span of the next 8-10 years than the ones who don't.
Strengthen muscles: Walking on a regular basis tones your legs and abdominal muscles. It even benefits your arm muscles if you pump them as you walk. Not only this, but it also increases your range of motion, shifts the pressure and weight from your joints to your muscles.
Helps in losing weight: A 30-minute walk is enough to burn 200 calories. If you carry on the routine regularly you are about to lose pounds of weight. Thus it is good for keeping your body in shape.
Improve sleep: After the fifties, most of the women complained about the sleeping disorder. They are not able to get quality sleep. A study on the same has found that women ages 50 to 75, who took a one-hour morning walk are more likely to get relief from insomnia.
Support your joints: Most of the joint cartilages have no direct supply of blood. They only get nutrition from joint fluids. These joint fluids provide nutrition during circulation while we move. Walking helps to provide the required oxygen and nutrients to the cartilages. So it keeps them healthy and fit.
Conclusion: Walking is good for a healthy and fit body. It is a type of workout for which you need not put extra effort. You need not pay a regular visit to the gym. You can do it both indoor and outdoor and at the time of your choice. Most above all, if you are a woman and are 50+, this is a necessity to lead a happy and healthy life ahead.